Is The Home of: Nova Starlight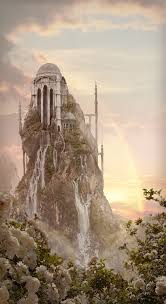 The Light Palace
Edit
 It's a palace in the on a mountain that's very big and roomy. Inside she has her room, her practice room, and all the rooms a person might need. Nova is also a big fan of good music She has a big instrument in a special room attached to a base on the floor. By her magic it plays itself. The only other person That's been inside her palace is Valentina Love, her good friend. Sunny her cat sleeps in her room.
Ad blocker interference detected!
Wikia is a free-to-use site that makes money from advertising. We have a modified experience for viewers using ad blockers

Wikia is not accessible if you've made further modifications. Remove the custom ad blocker rule(s) and the page will load as expected.